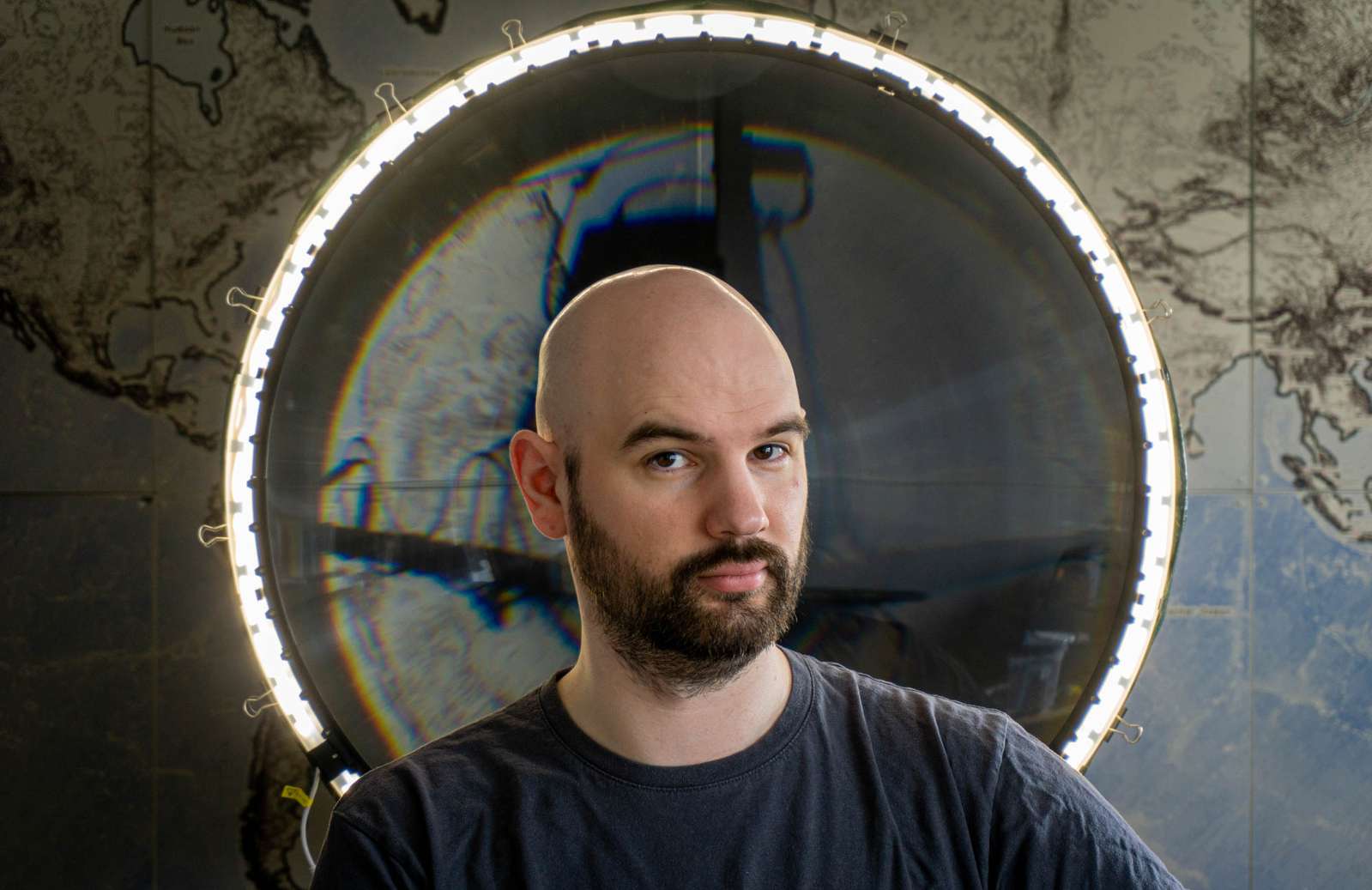 Welcome, traveler!
My name is Christopher Getschmann. I make things and talk about them. Sometimes on the YouTube channel, sometimes in the blog, but always as open and accessible as possible.
You can find a curated list of things I built here. Some of them that I hold especially dear are the digital solargraphy camera and the wall-sized pen-drawn world map.
In the blog I collect various bits and pieces. There is a handy index.
Other channels: mail | youtube | github | mastodon | twitter | flickr
---