Raspberry Pi Wide Angle Lens Comparison
22 Sep 2020
A few months ago the Raspberry Pi HQ camera module was released. 12MP resolution, 1/2 inch (8mm) sensor, all in all: sounds ok. The interesting thing: you can change the lenses. The mount is apparently called a CS-Mount and is simply a screw thread. (Modern) CS lenses however are mostly CCTV/surveillance camera lenses and that's a rather suspicious market if you want to go shopping (lots of moderately shady web shops).
There are two official lenses sold alongside the camera module, a 16mm telephoto-lens and a 6mm wide-angle one. Given that the module has a 1/2 inch sensor, the multiplication factor to compare to full-frame cameras would be 5.4, so the 6mm lens is equivalent to focal length of 32.4mm on a regular camera… Maybe there is something that's a bit more … actually wide-angle?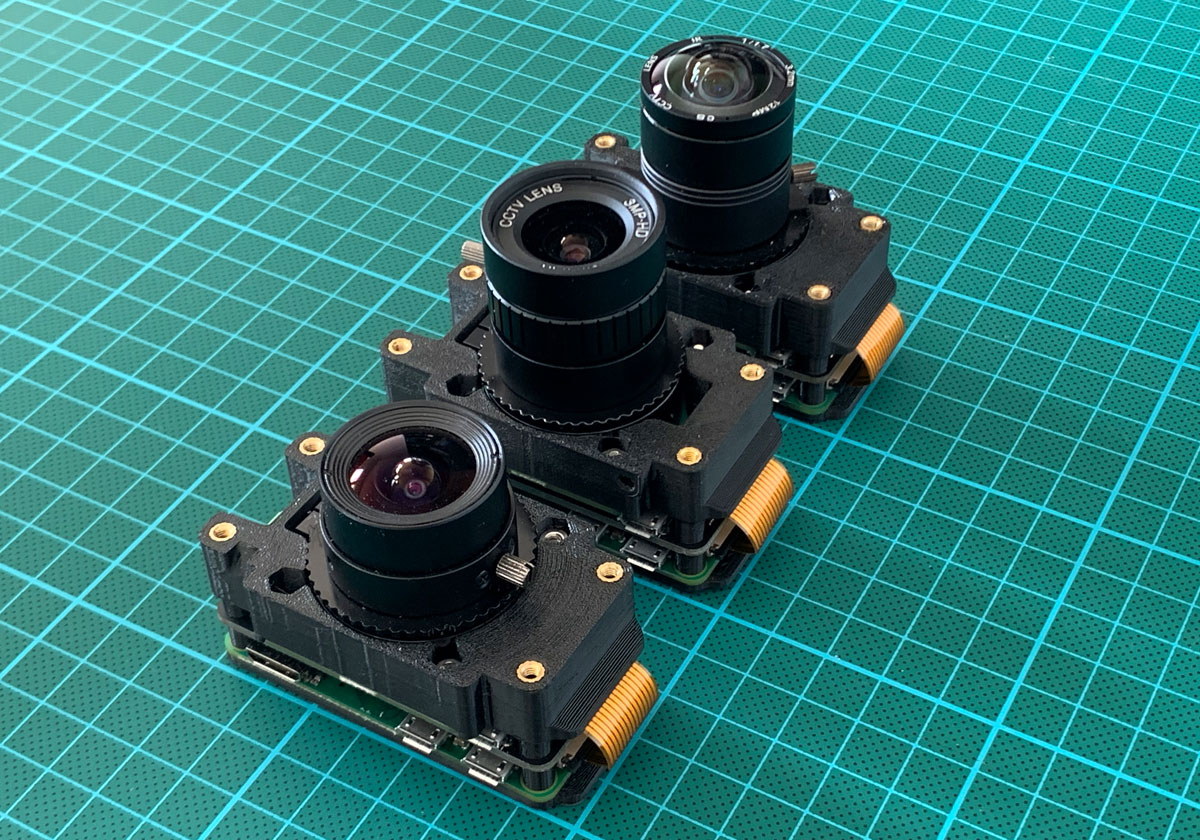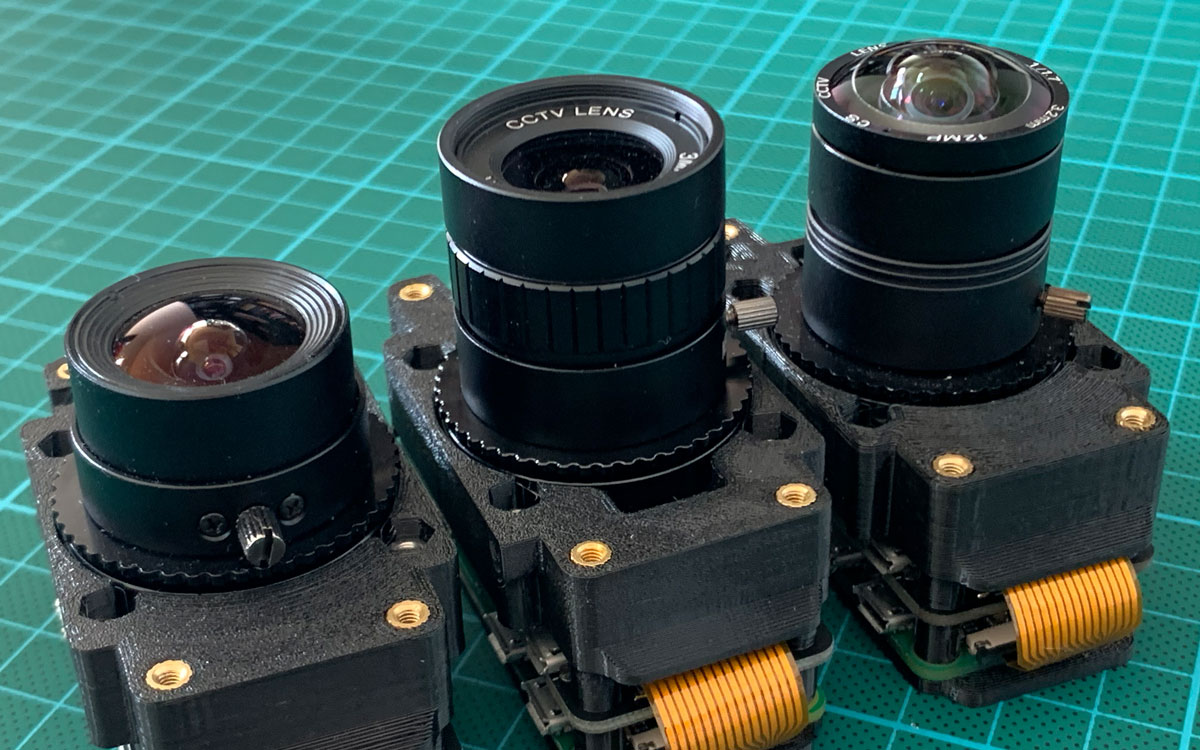 Let's compare three lenses:
Official 6mm Lens
Inexpensive and easy to purchase. The aperture can be set manually, but there are no markings (so it's a guessing game)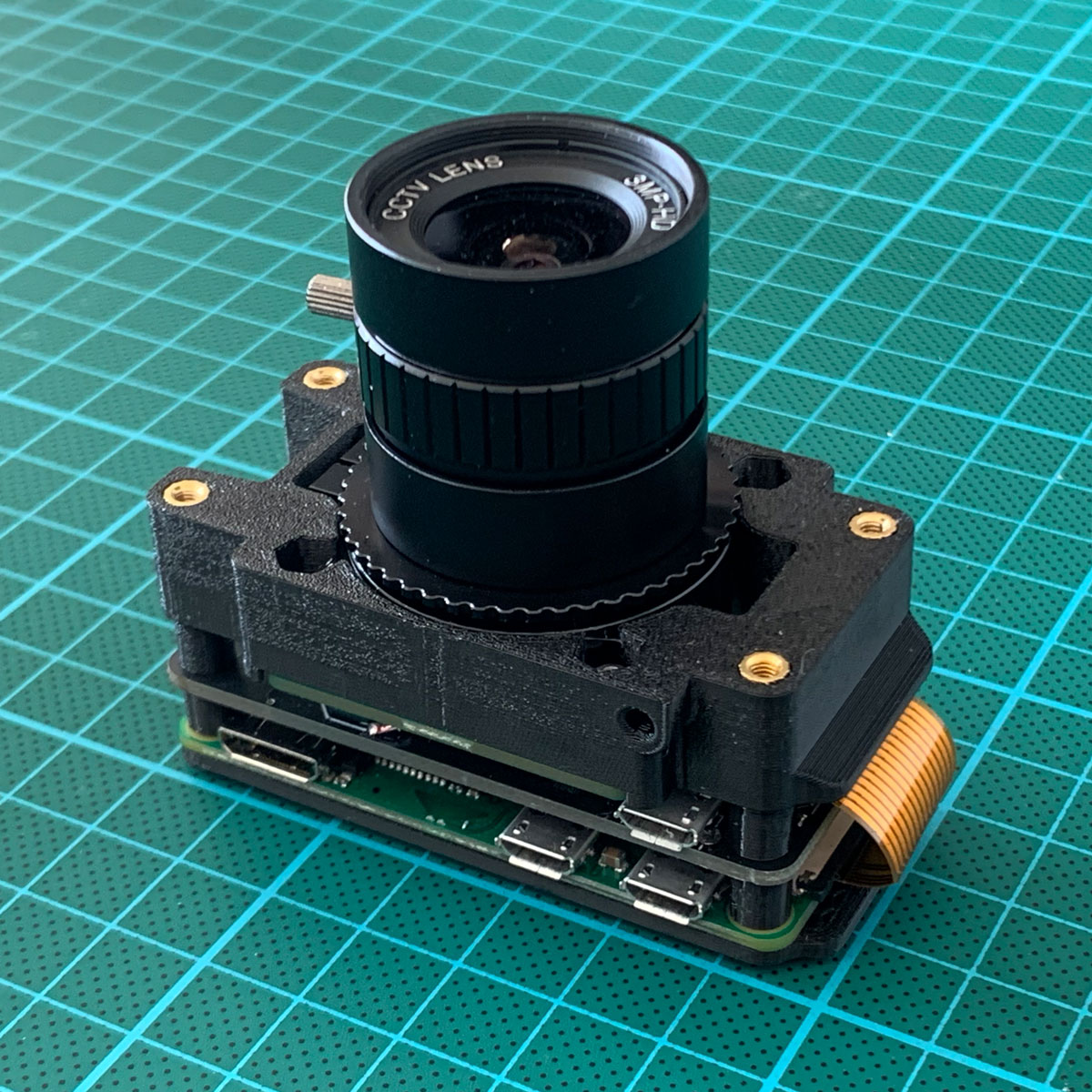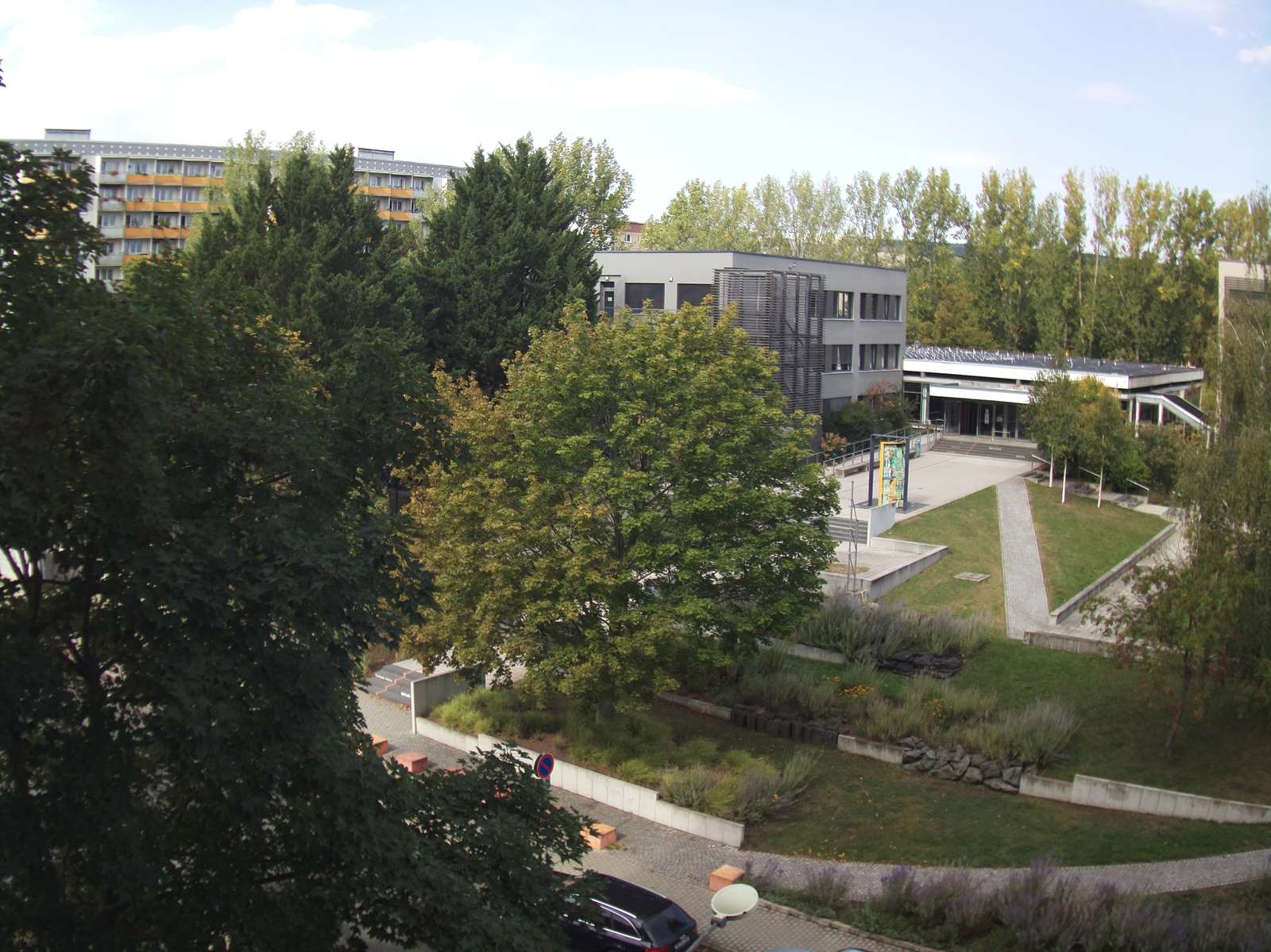 ---
Arecont Vision CS-Mount 4.0mm F1.8 Lens
Available at B&H-photo, rather pricey but small.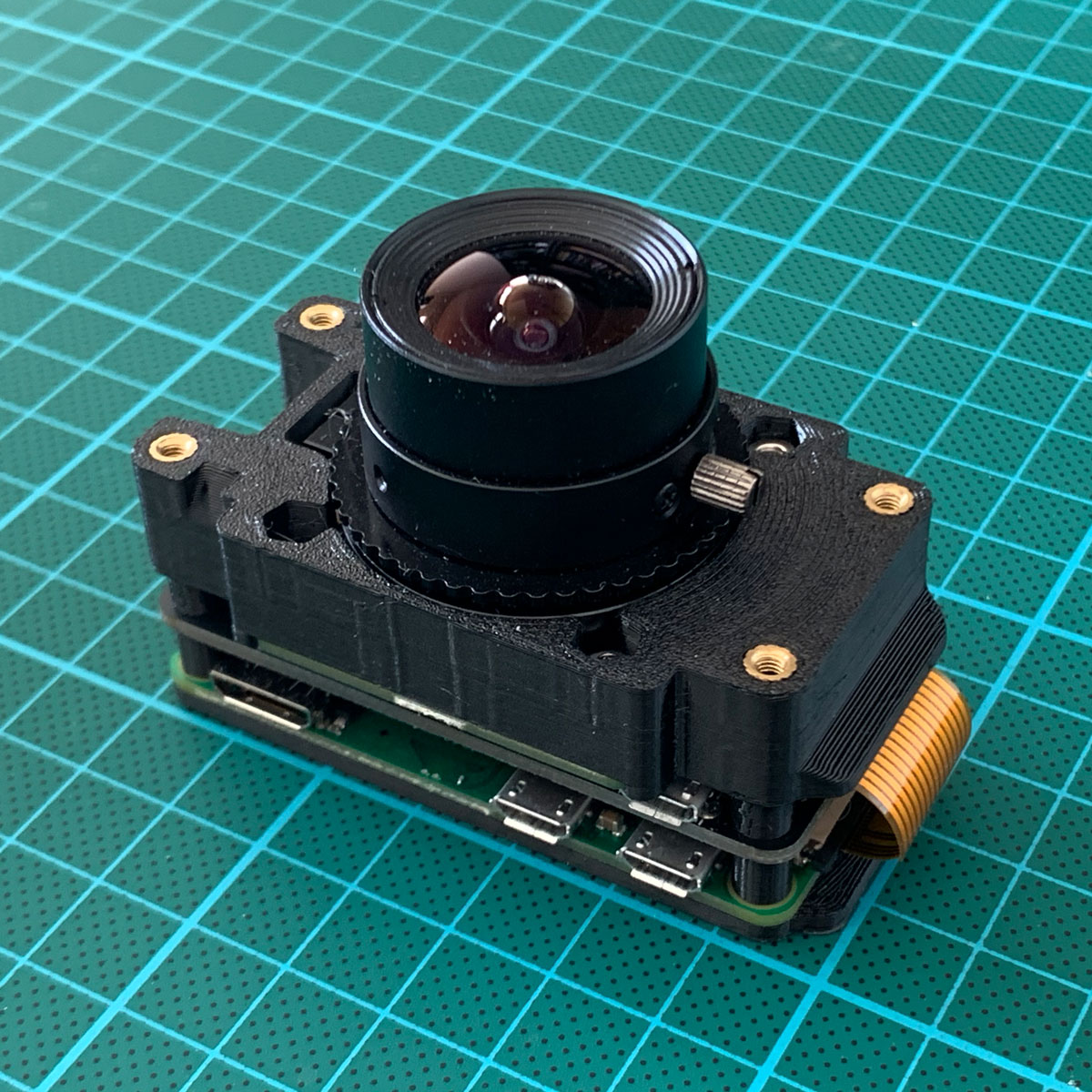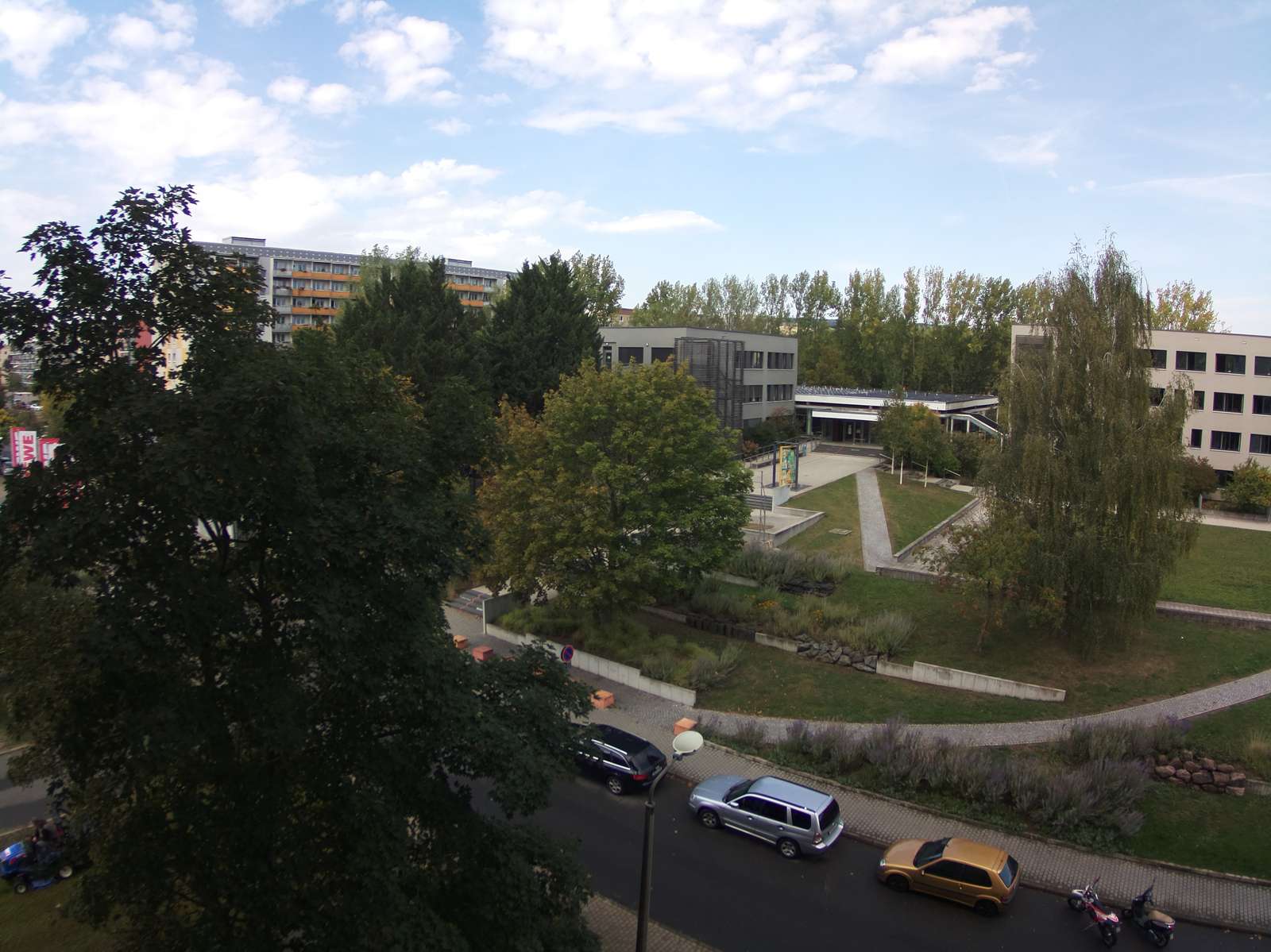 ---
No-name 3.2mm F2 Lens
Available at several online shops with various brandings or directly from Aliexpress.
Very long barrel, wide field of view. Nice crisp and sharp image without a lot of chromatic abberations. Distortion is very visible.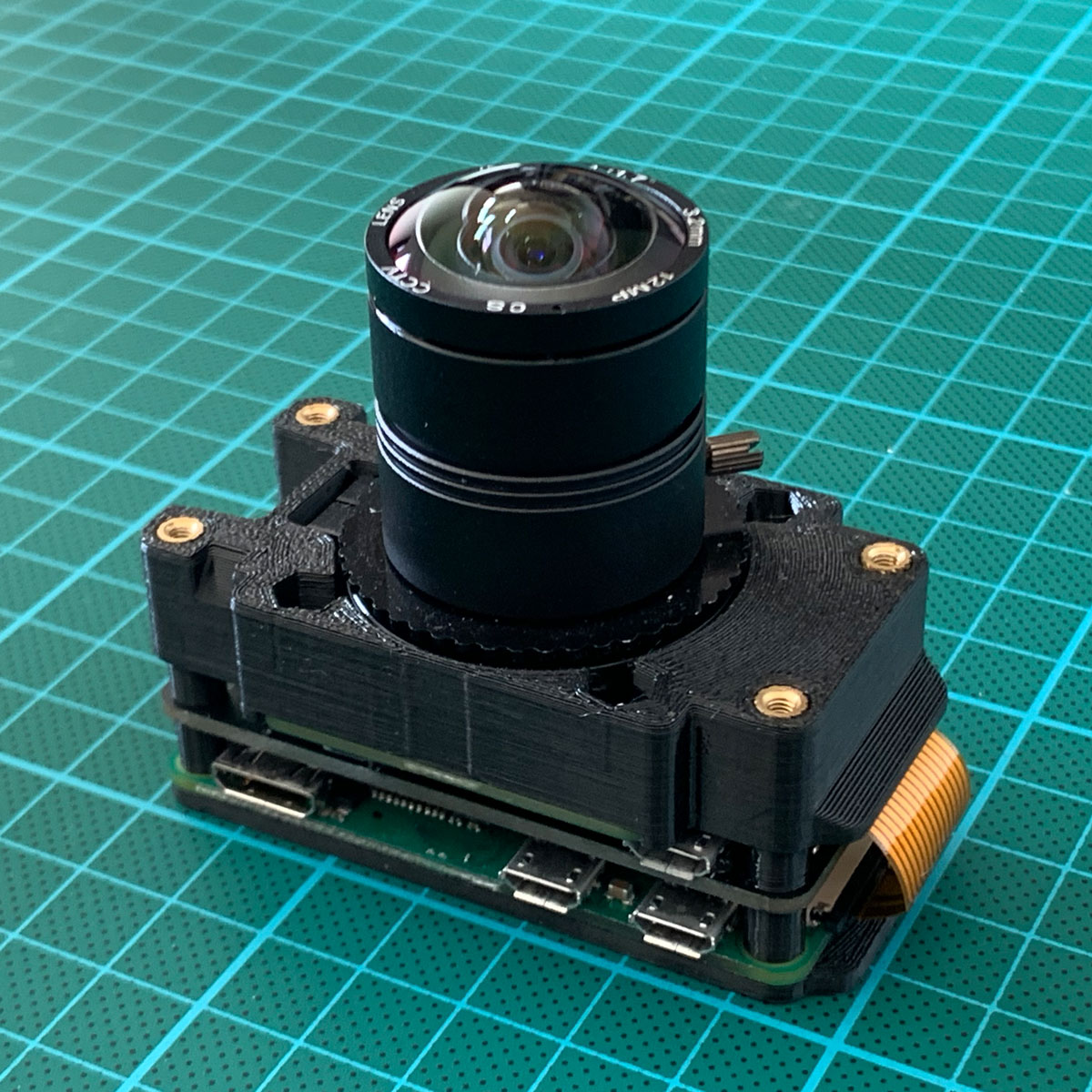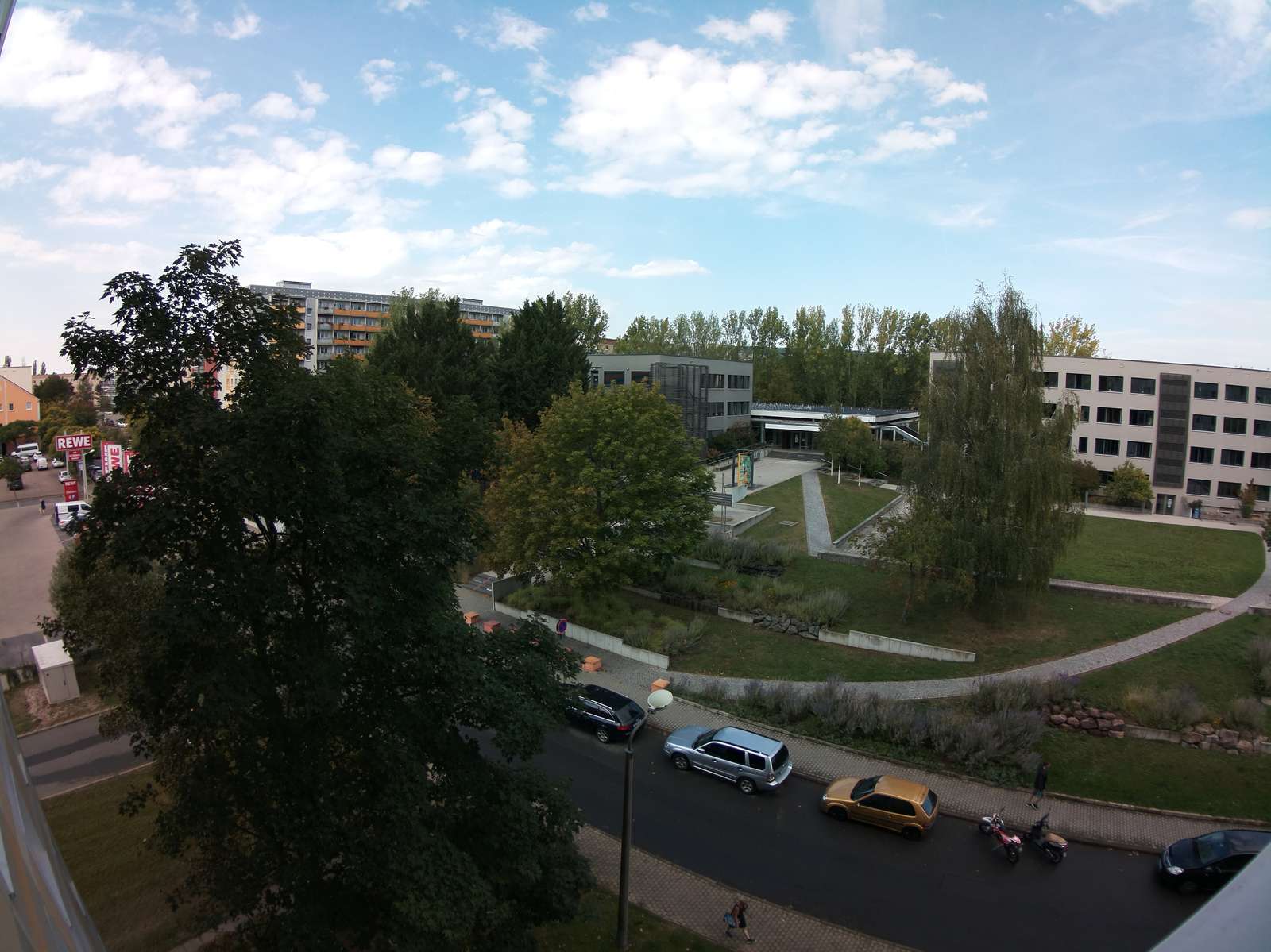 ---
Side by side:
(100% crop, Official Wide Angle | Arecont 4mm | No-name 3.2mm)